Tiger Safety
Regular price
$109.99
Sale price
$87.99
Unit price
per
Sale
Sold out
Introducing the Men's CSA Steel Toe Boots 3055, the ultimate footwear choice for rugged durability and reliable protection in the workplace. These boots are designed to meet the stringent standards set by the CSA Canadian Standard Association, ensuring that your feet are well-protected in hazardous work environments.
Featuring a CSA-approved grade 1 steel toe cap, these boots provide exceptional impact and compression protection, meeting the work requirements in Canada & US. The TPU scuff-resistant bumper toe adds an extra layer of wear protection, making these boots tough enough to withstand the demands of your job.
The high abrasive PU/TPU outsole offers excellent traction and durability, making these boots suitable for various work environments. The CSA-approved LNZ Non-Metal soleplate provides puncture protection and electric shock resistance, adding an additional layer of safety.
Made with premium full-grain leather, the upper is not only breathable but also durable, allowing your feet to stay comfortable even during long hours on the job. The KINGPAD ultra-comfortable and removable insole provides cushioning and support, while the air mesh lining wicks away moisture to keep your feet dry.
These boots are also lightweight and comfortable, making them ideal for all-day wear. They are water, oil, and salt resistant, ensuring they can withstand tough conditions without compromising on performance.
Invest in footwear that prioritizes both safety and comfort. Order the Men's CSA Steel Toe Boots 3055 now and experience the ultimate protection, durability, and comfort for your feet on the job site. Stay safe and comfortable with these reliable and rugged boots.
Shipping & Return

- We offer free shipping to most provinces in Canada and continental US.

- You can return your order at your most convient time in 30 days.
View full details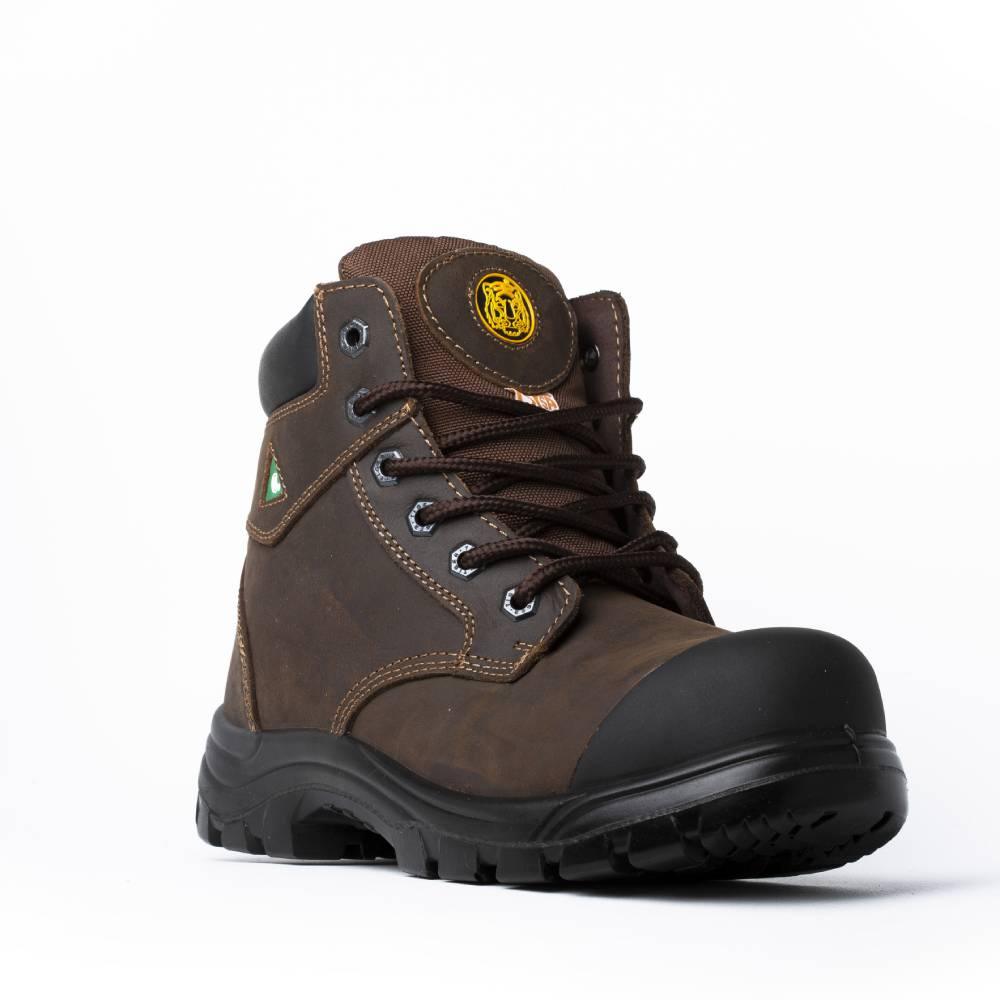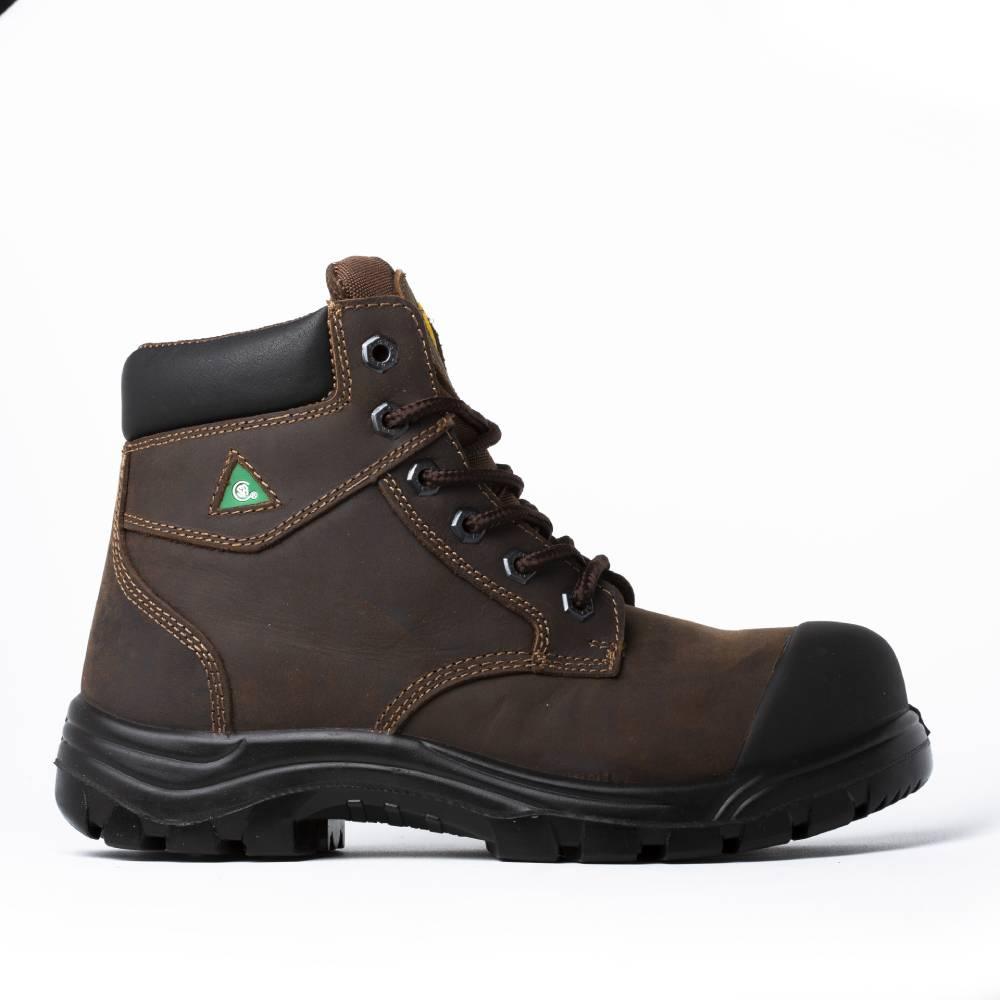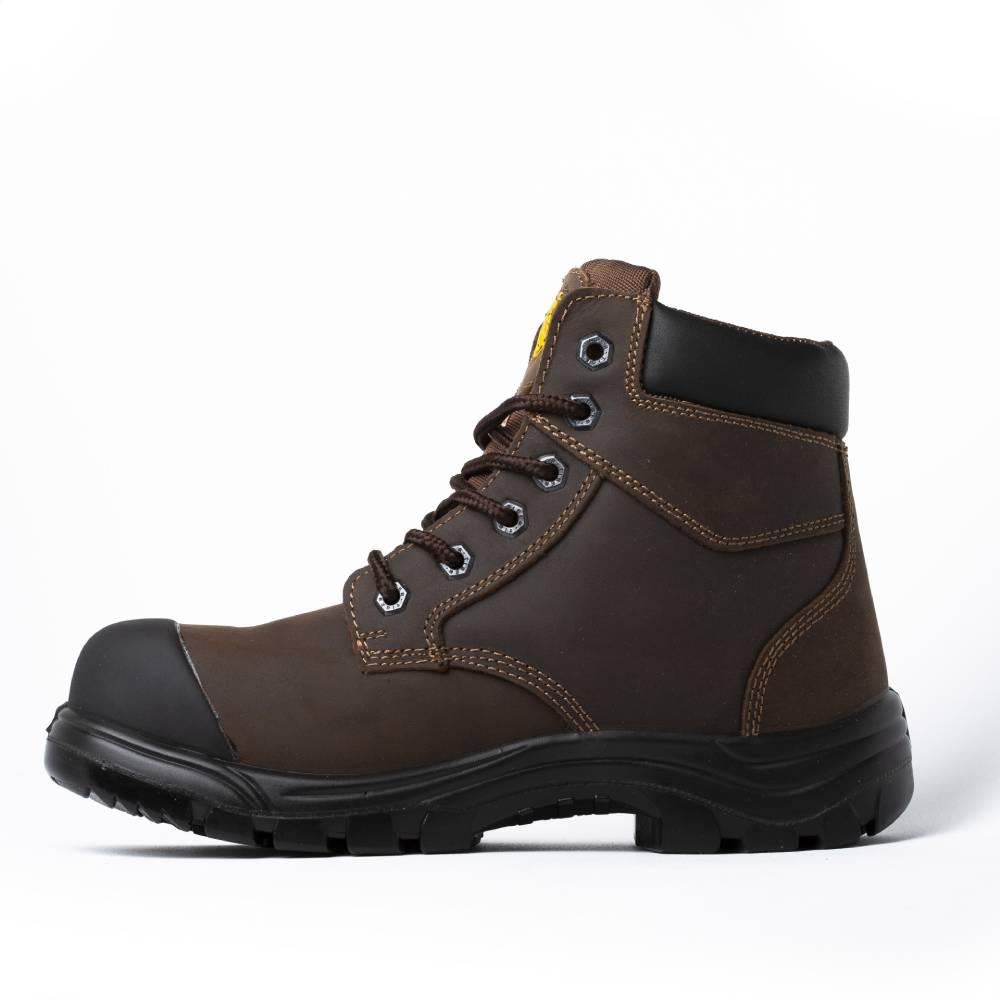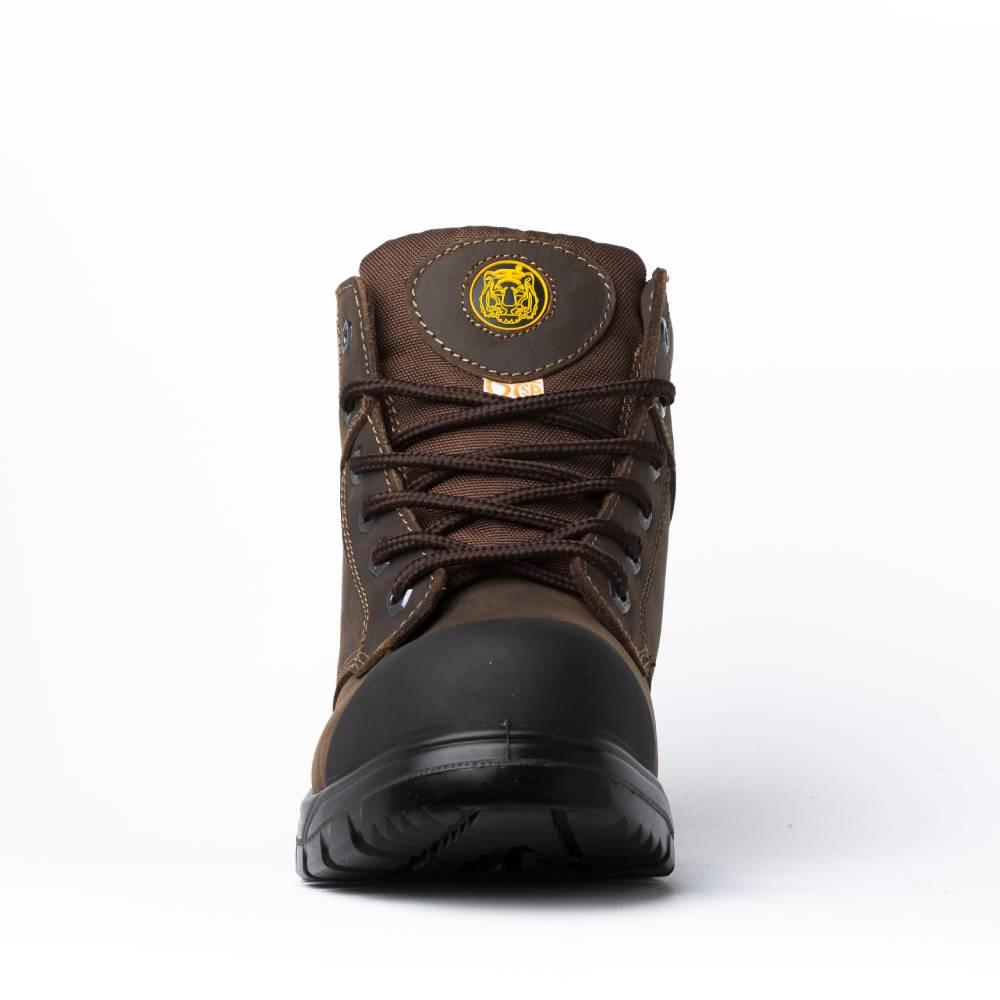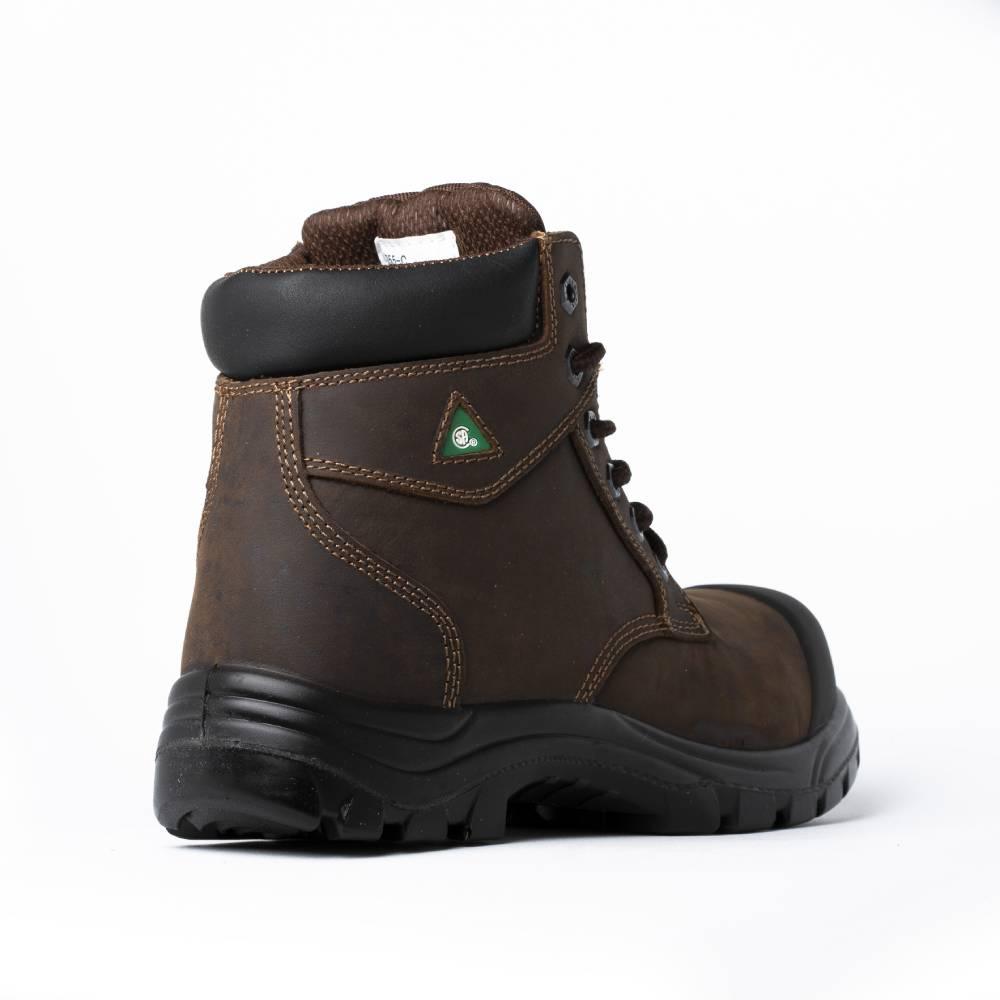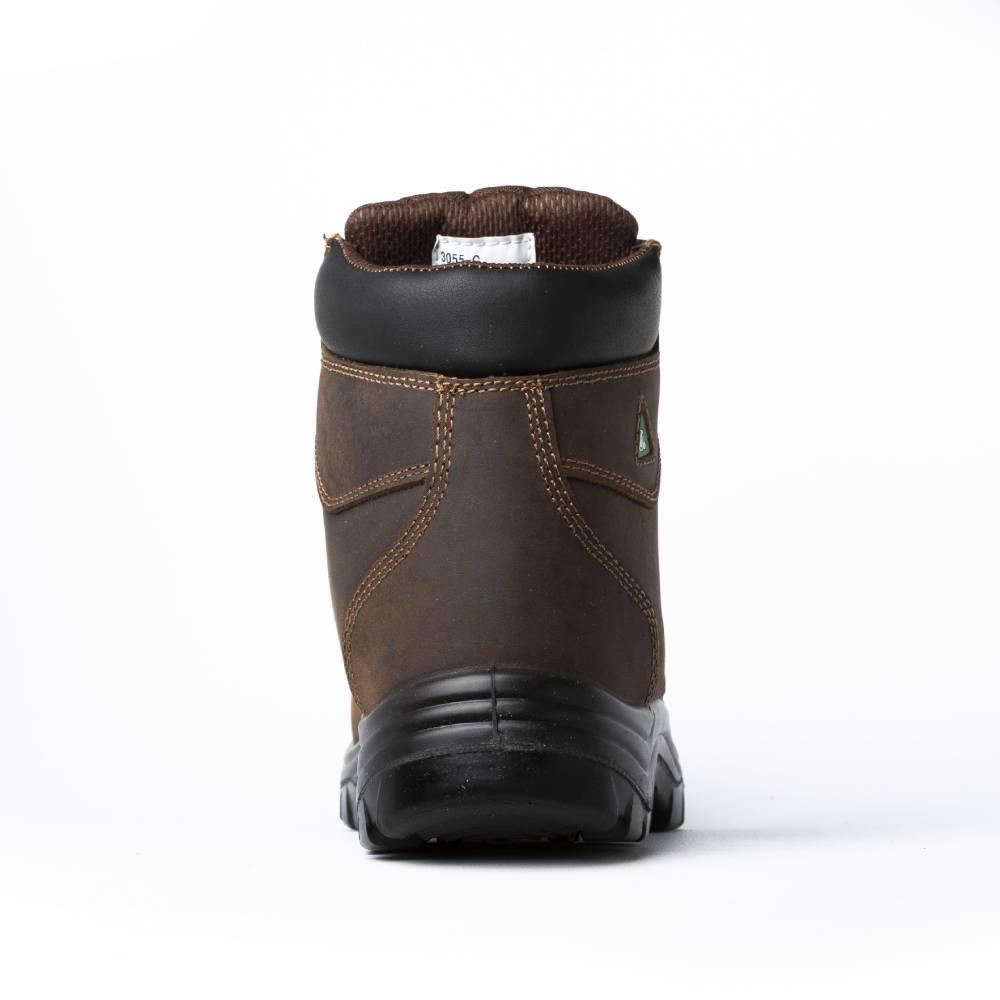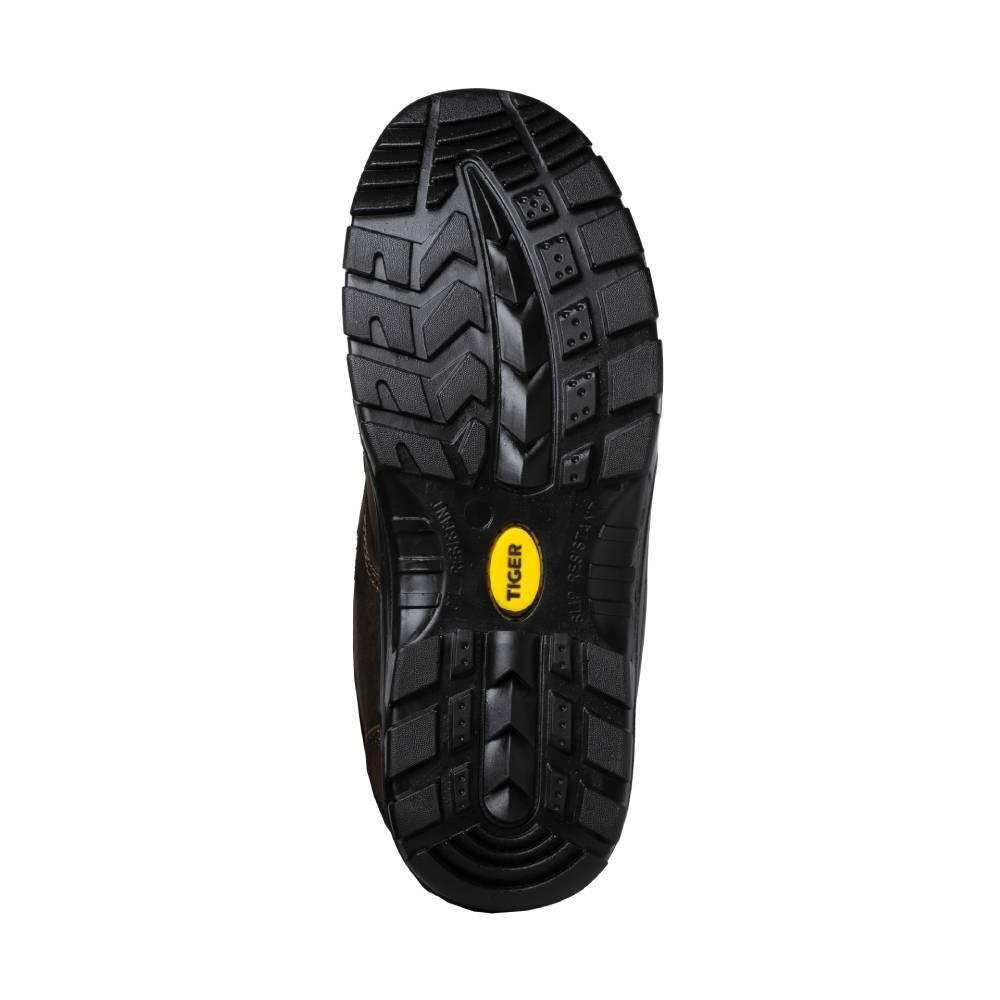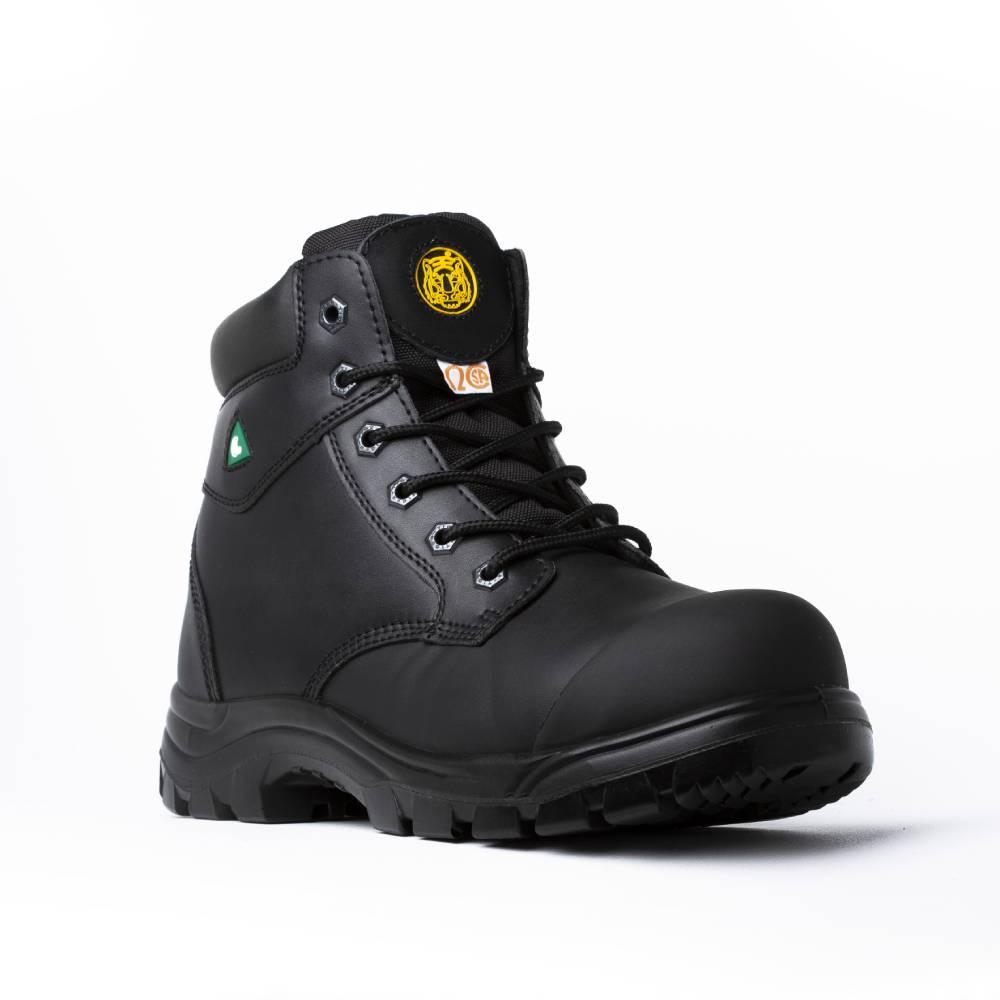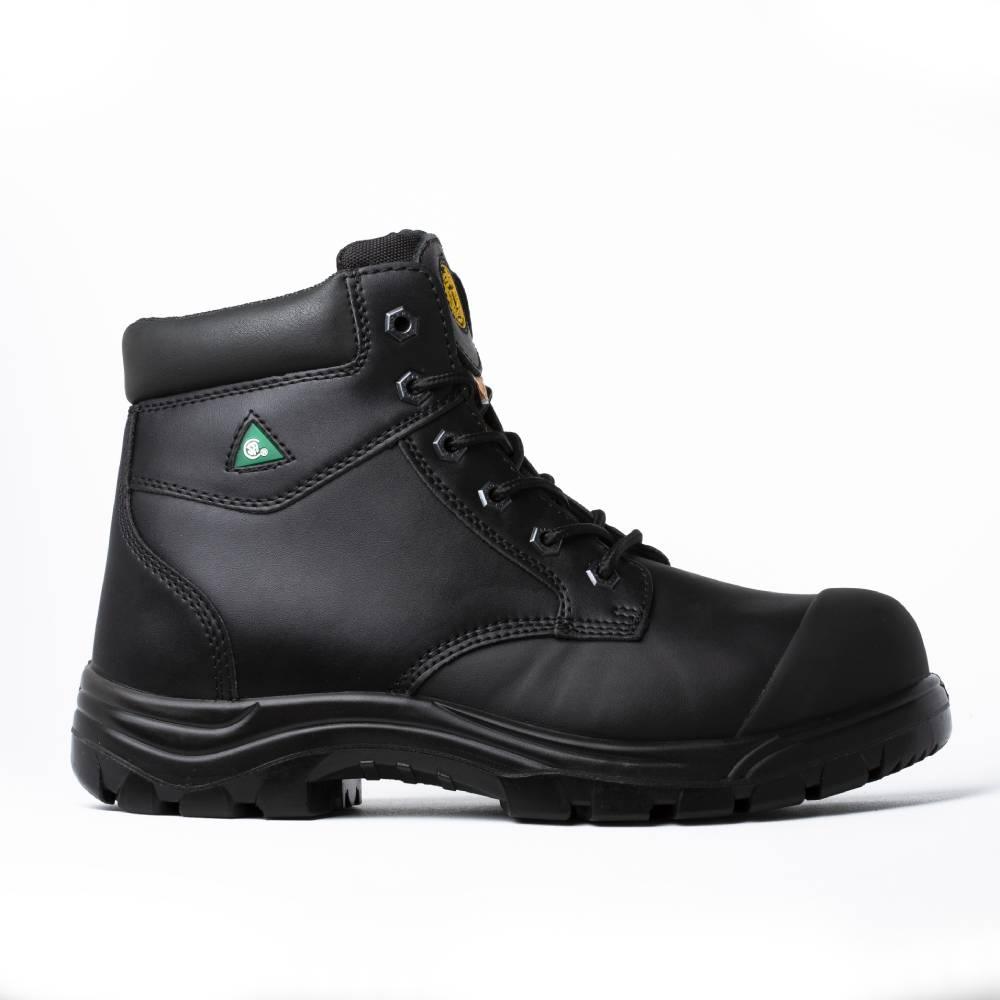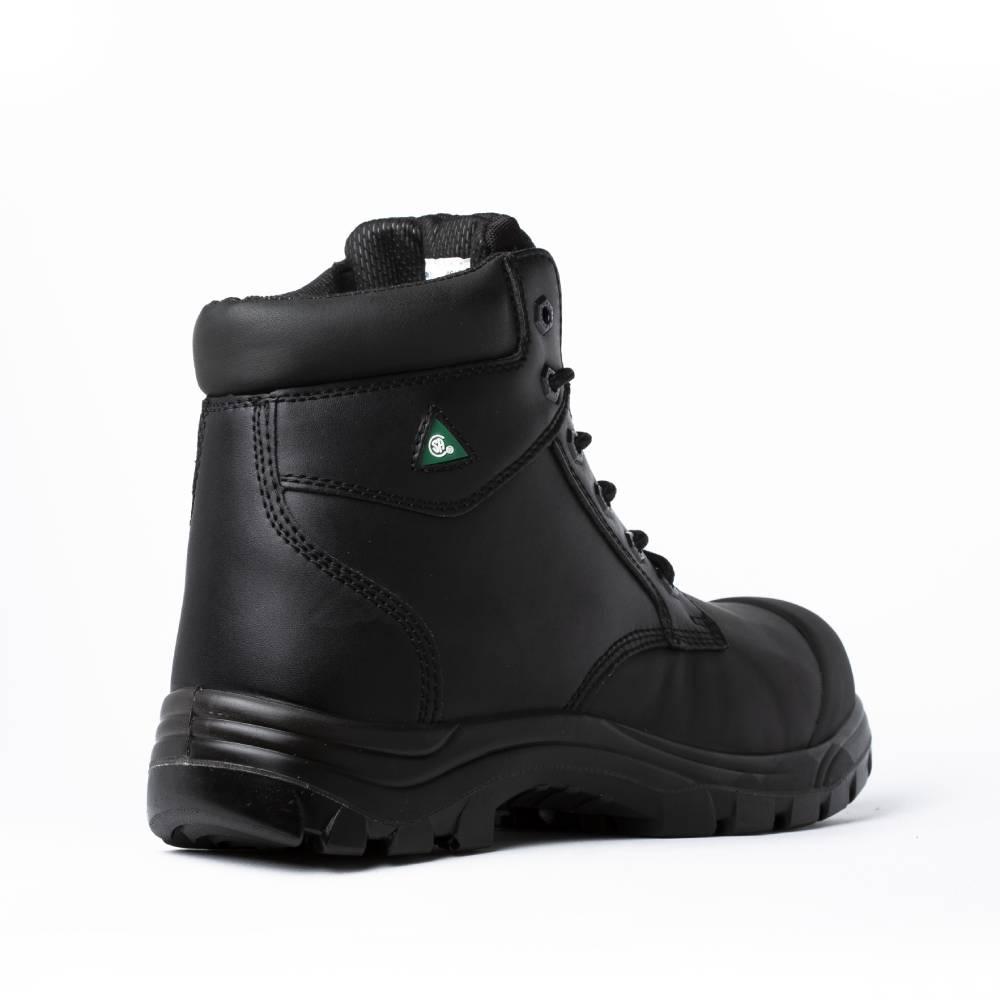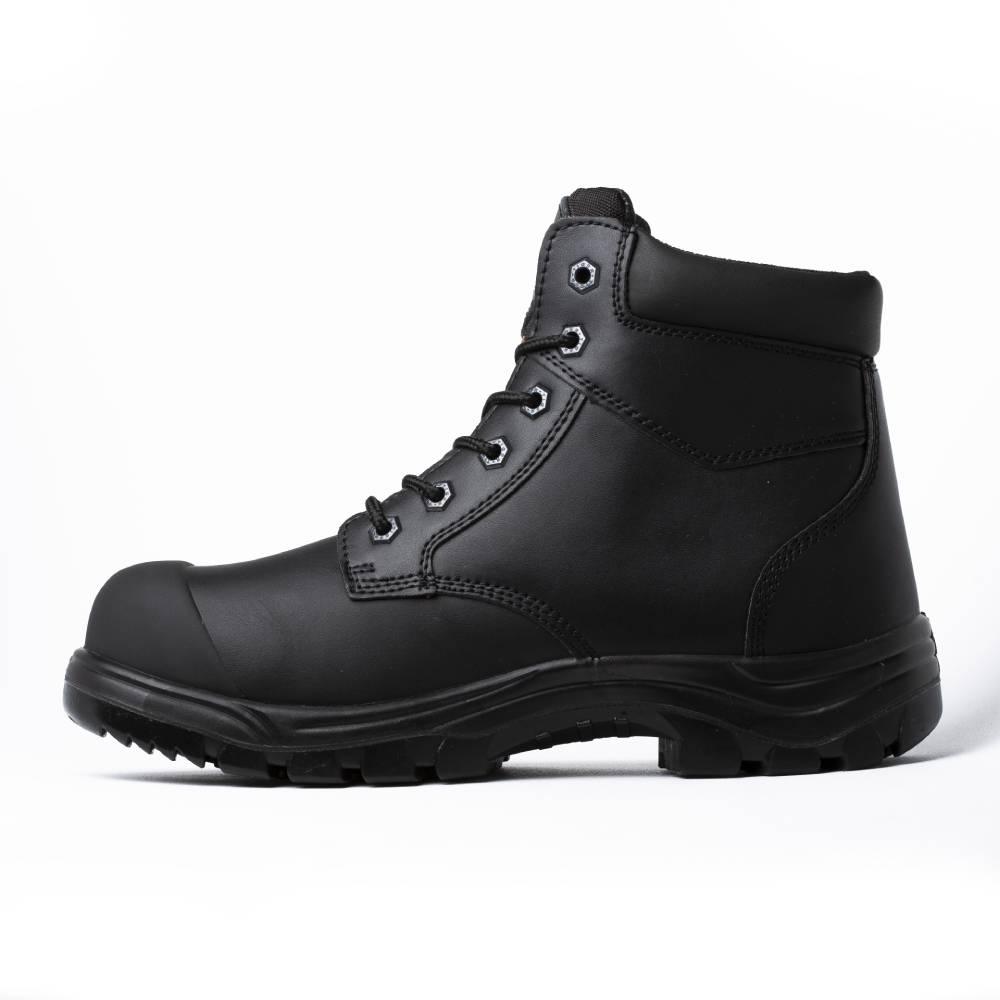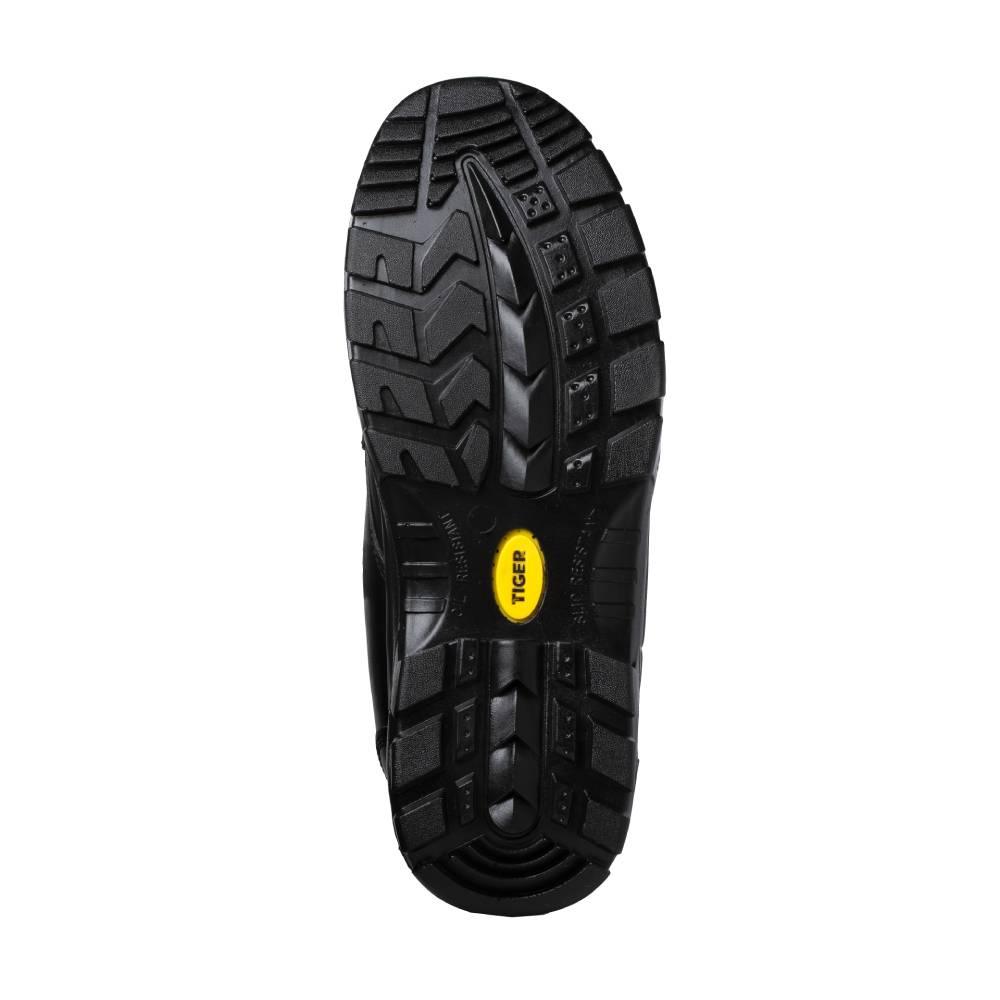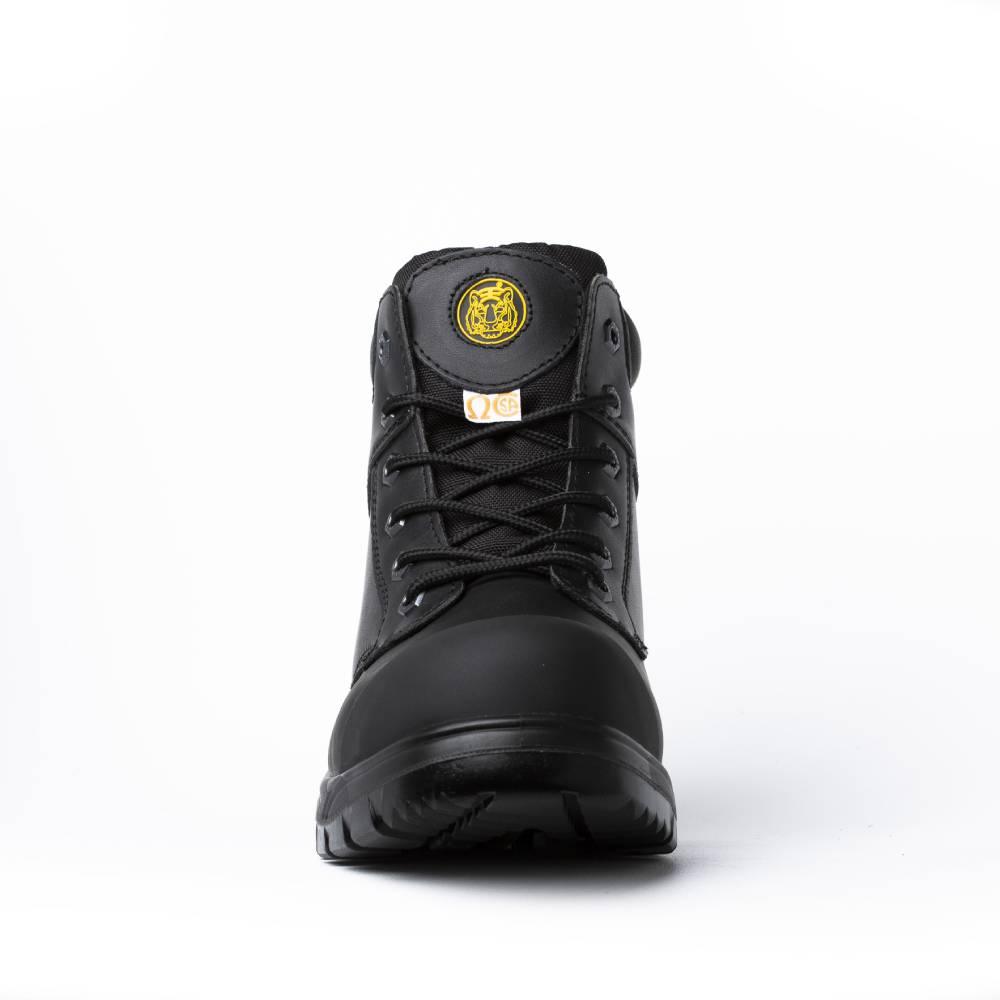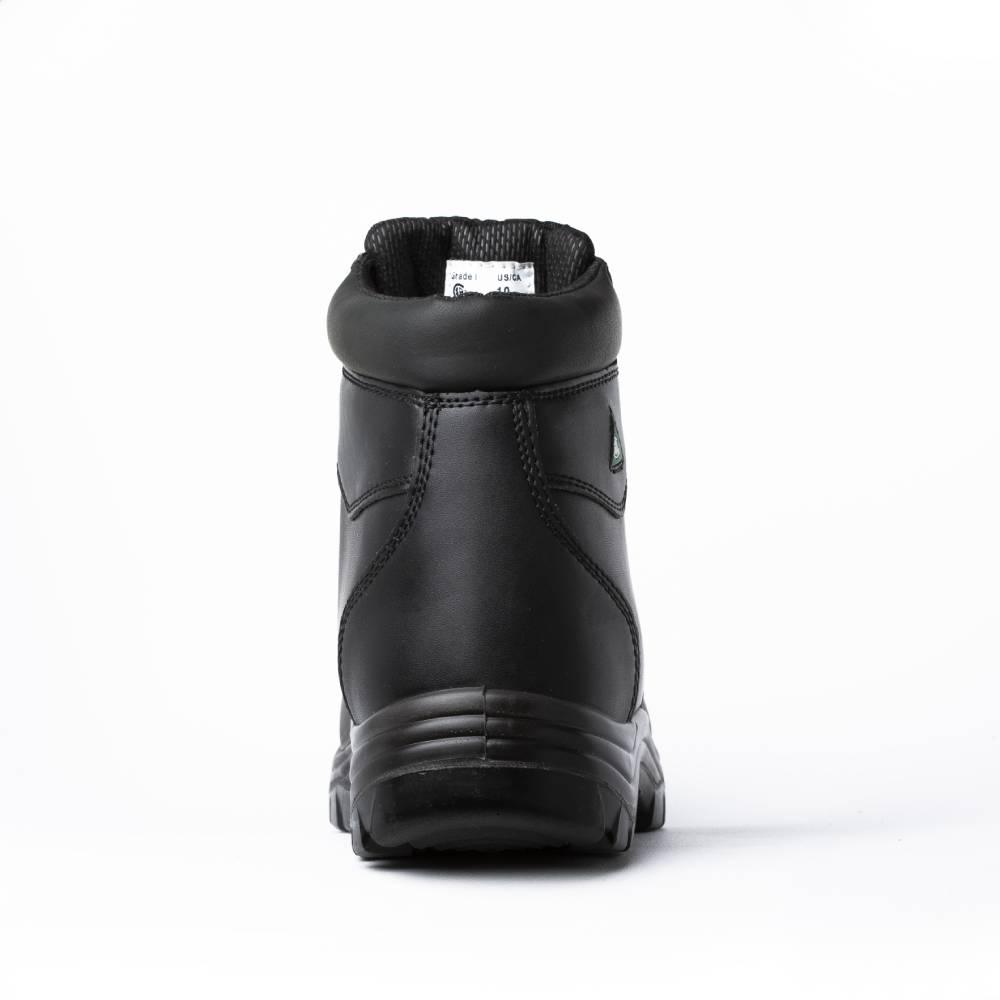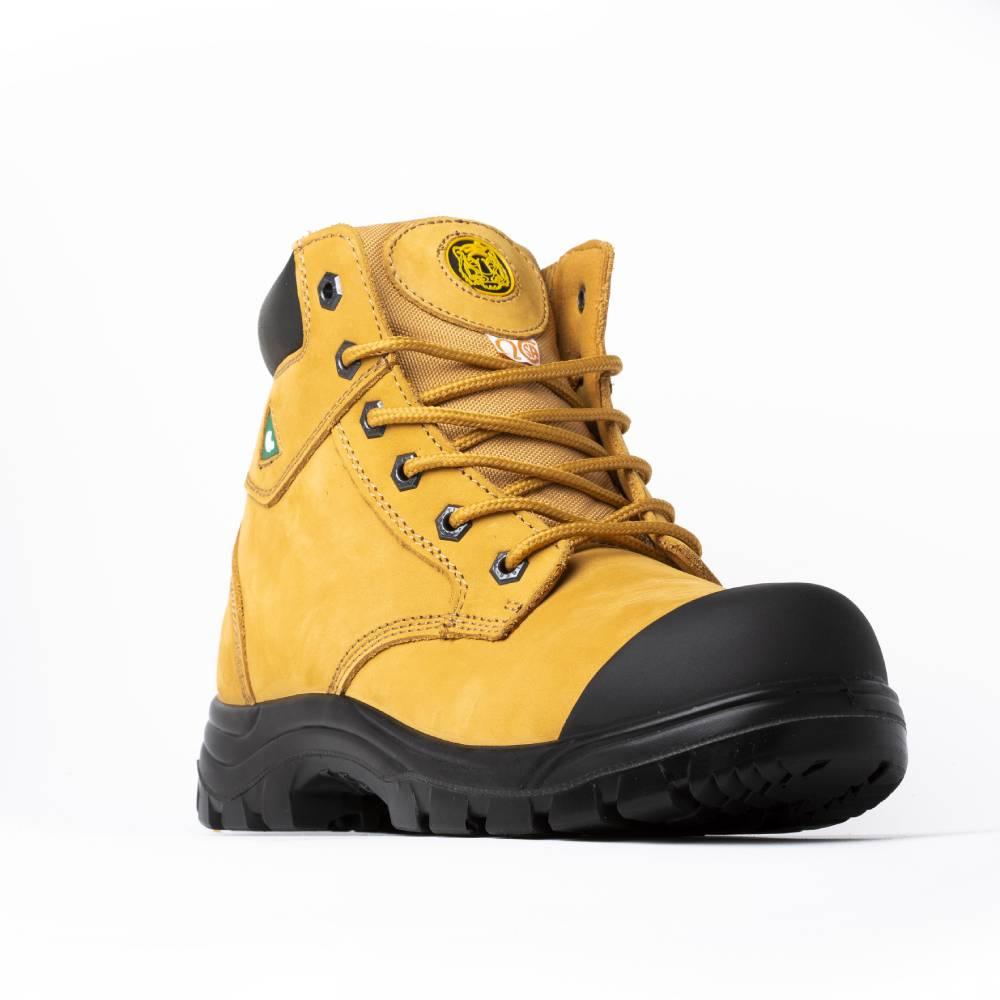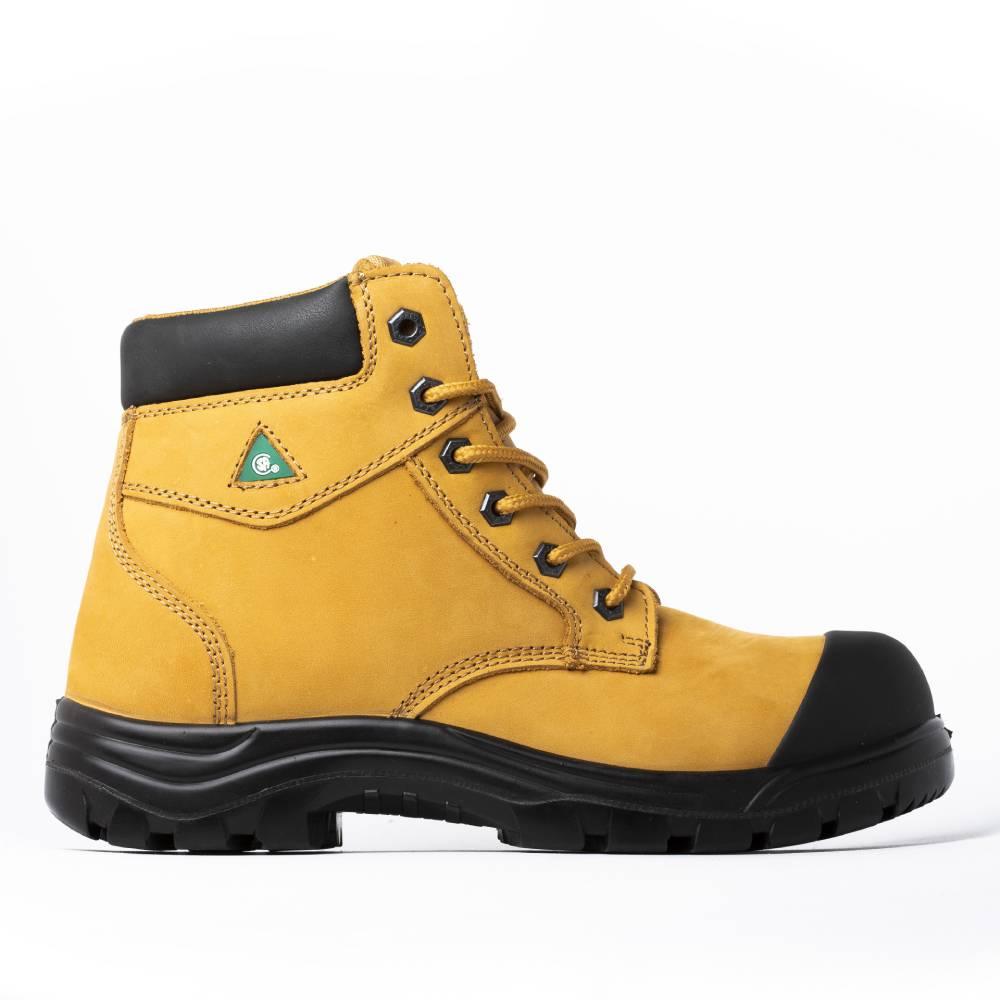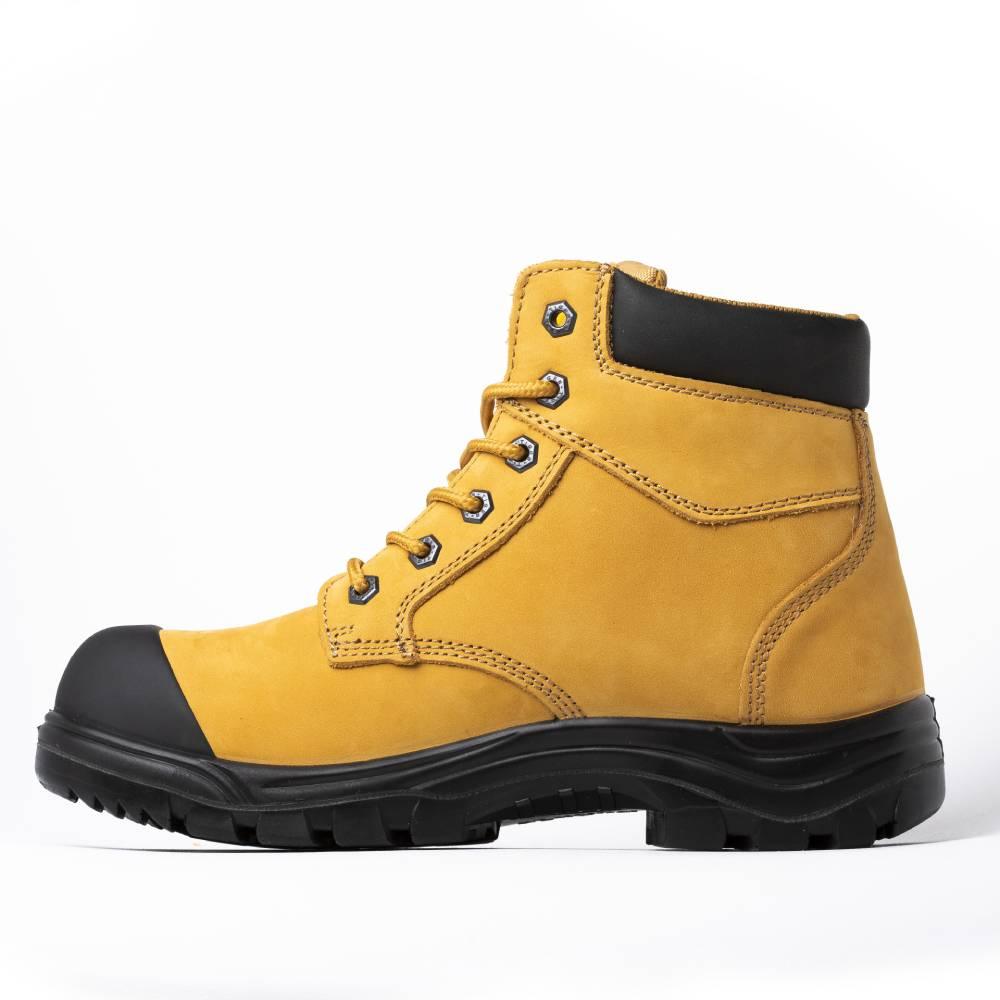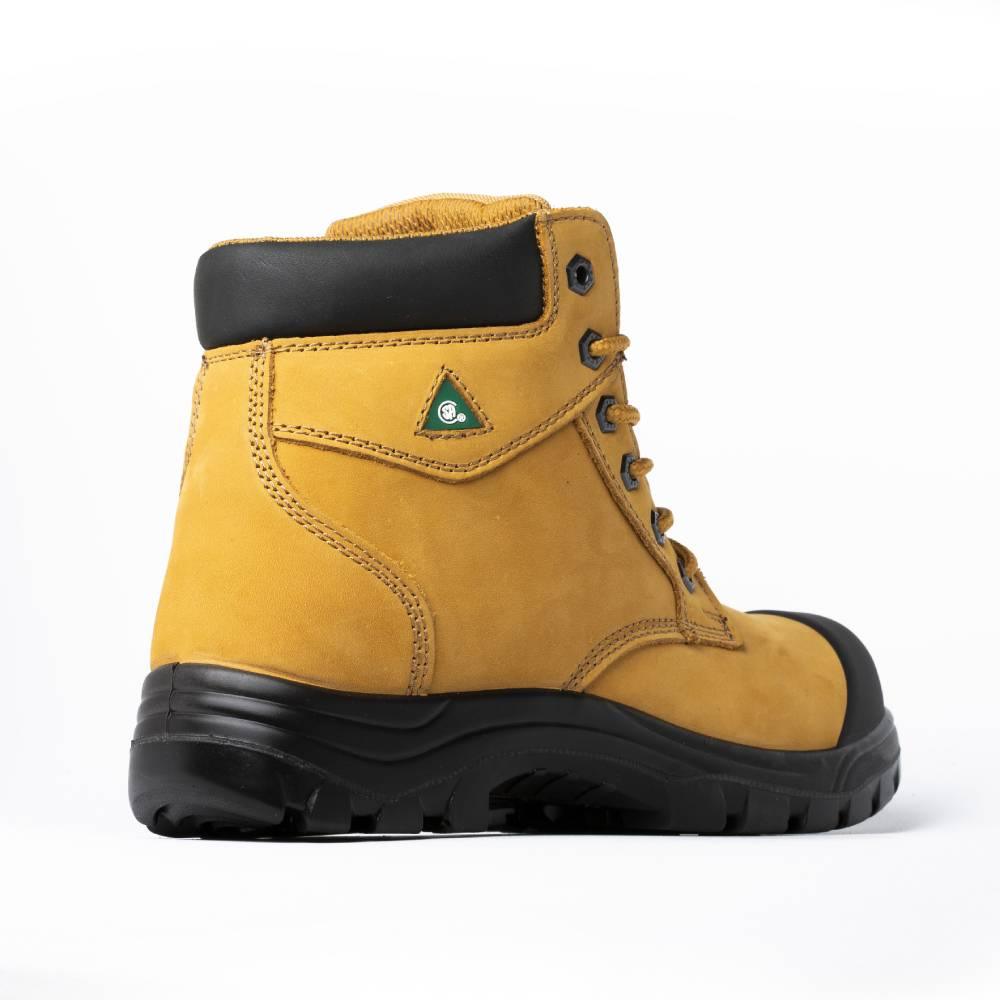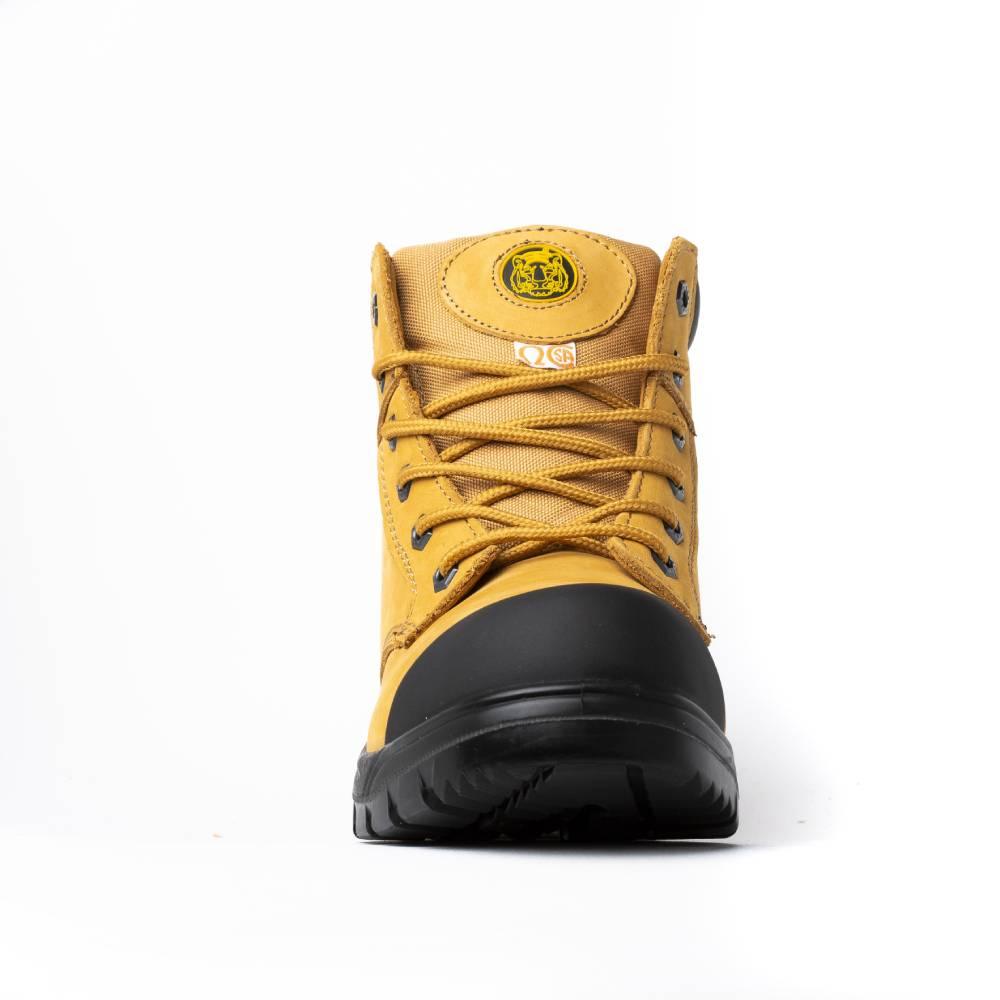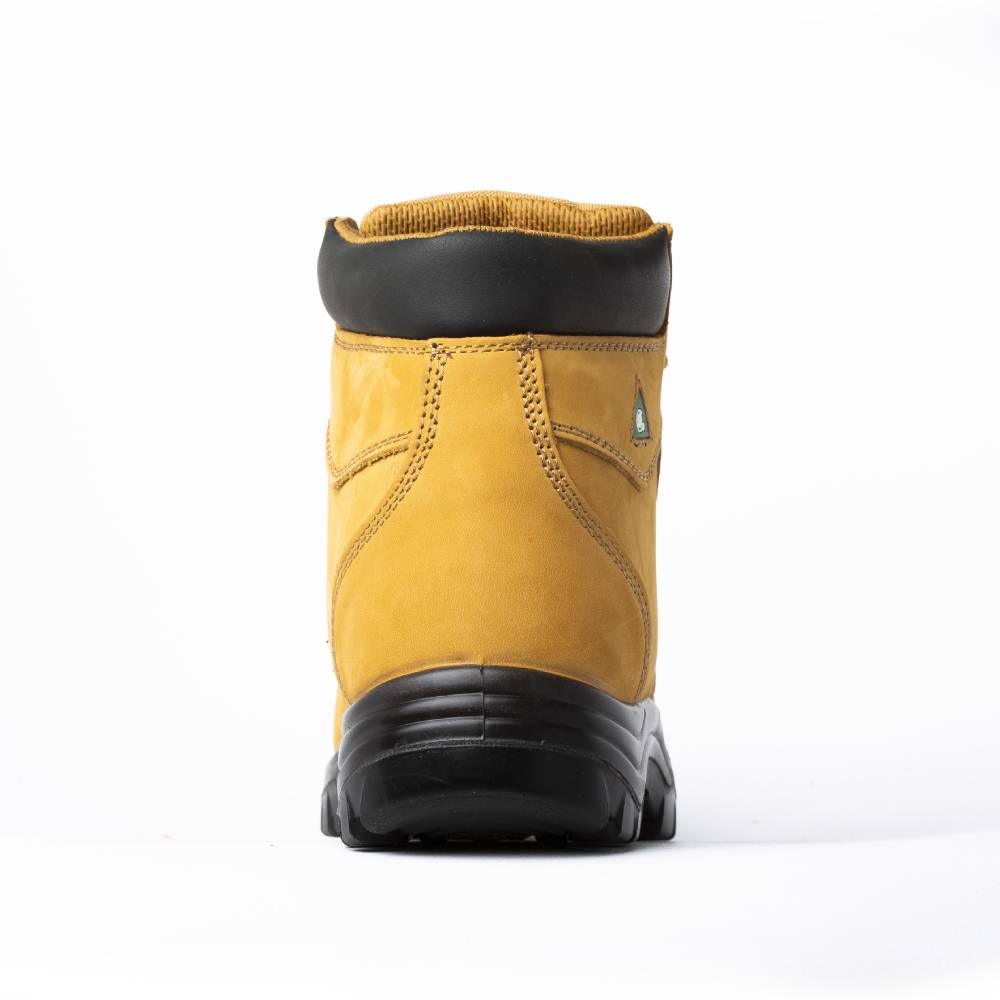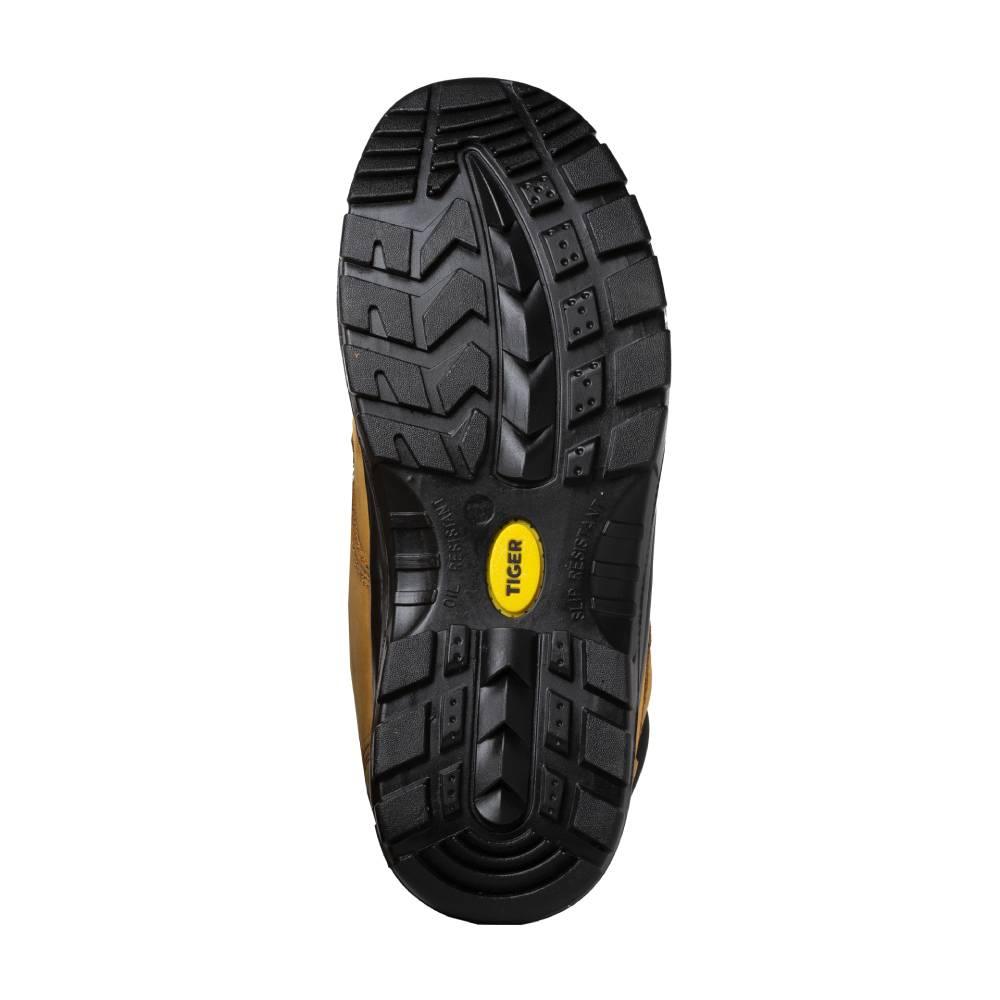 Work Boots FAQs
How much weight can steel toed boots hold?

The CSA green triangle patch on MooseLog steel toed boots indicates sole puncture protection with Grade 1 Protective toe to withstand impacts up to 125 joules. Our sole puncture protection can withstand a force of not less than 1200 Newtons (270 pounds).
Are steel toed boots good for your feet?

MooseLog work boots protect your feet from serious job injuries, and are essential to maintain workplace safety. They can be harmful for your feet if you choose the incorrect size and wear them for too long.
Can you hike in steel toe boots?

It is not recommend to use Mooselog work boots for hiking. They feel heavier and are less comfortable for long treks. Rather than the regular steel-toed boot, you may want to consider Mooselog hiking boots or a steel toe hiking boot.
What are steel toe boots meant for?

Mooselog steel toed boots protect your feet from serious workplace injuries and are essential for workplace safety. Our steel toed boots come with a CSA green triangle and CSA white rectangle certification, indicating their Grade 1 sole puncture protection and resistance to electric shock.
What's better steel or composite toe?

Steel toed boots are more protective than composite toe boots as they can withstand higher impact. They are less expensive than composite toe boots. However, steel toed boots are typically heavier and do not breathe as well as composite toe boots, making them less comfortable to wear for extended periods of time.
How to size work boots?

Work boots should be fitted to about a half size larger than normal footwear. Since they contain a hard cap in the boot, there is no stretch in the toe box area. Your toes should never touch the end of the steel toe boot.